The latest one to join the bandwagon is veteran music composer Anu Malik. After Sona Mohapatra and Shweta Pandit, two more budding singers came forward and shared their horrific experiences.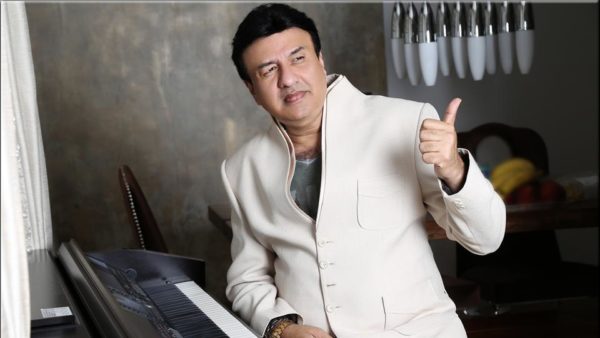 It was all over that Anu Malik who is currently serving as one of the judges at Indian Idol must be sacked. The step has been taken and Anu Malik has stepped down as the judge of Indian Idol. Confirming the same, Anu Malik told a leading media house that he has issued a statement to the channel where he has announced about taking a break from Indian Idol. He said that he is currently unable to focus on work on the show and channel has agreed to it.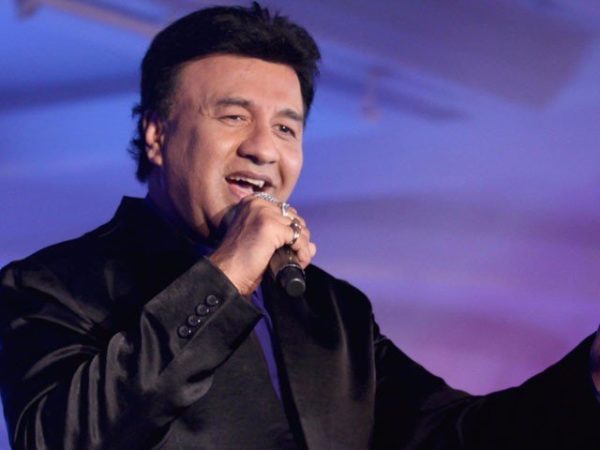 The channel also confirmed the same that Anu is no longer a part of the show and they'll invite some of the biggest names in Indian music as guests to join Vishal and Neha.